Now open for dine in
We could not be more grateful to have such wonderful, supportive and caring customers that have been here with us through all of this.
With the generosity and support for our staff, restaurant, and community through these tough times, we thank you from the bottom of our hearts.
If you feel comfortable going out in public, we are SO excited to see you, serve you and enjoy your company again!
We will still be offering curbside pick-up and delivery for those sheltering in place.
A few things to know before coming out to eat:
Mandated seating at 50% capacity
No reservations or call aheads are accepted
No waiting inside
Social distancing will be enforced
Maximum table time will be 90 minutes
At this time we will not be having a lunch buffet
We will also not be offering any dine in specials at this time
This time will now be about you! Come in, relax and enjoy your time with us!
Beer To-Go!
We are now offering select 6-packs of beer and bottles of wine to-go for pick-up or delivery.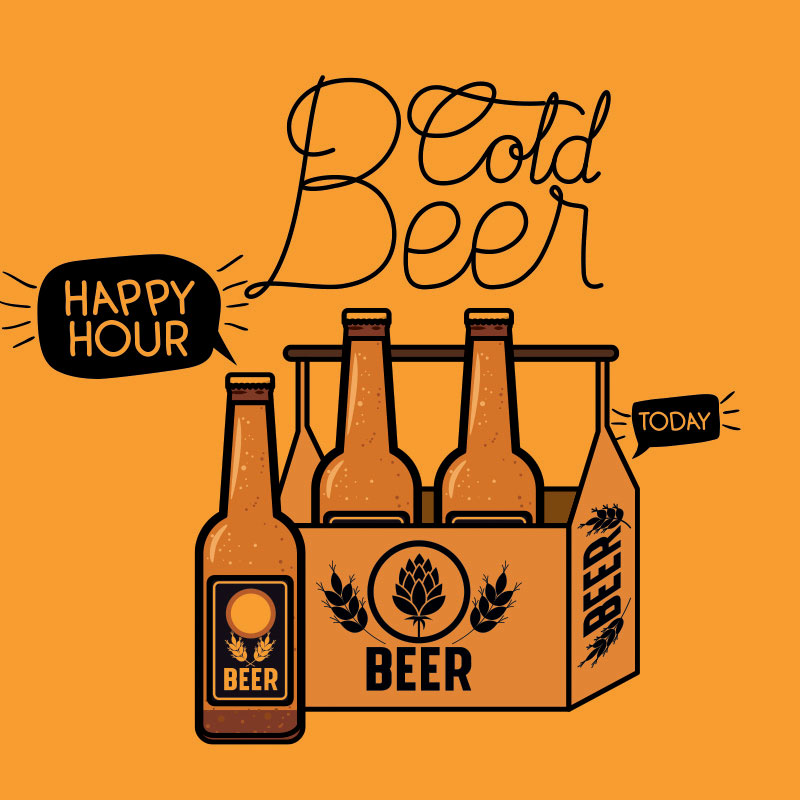 Check out our piece on ABC7!
Localish stopped by to check out our Big Dill Pizza. Take a second and watch the clip below!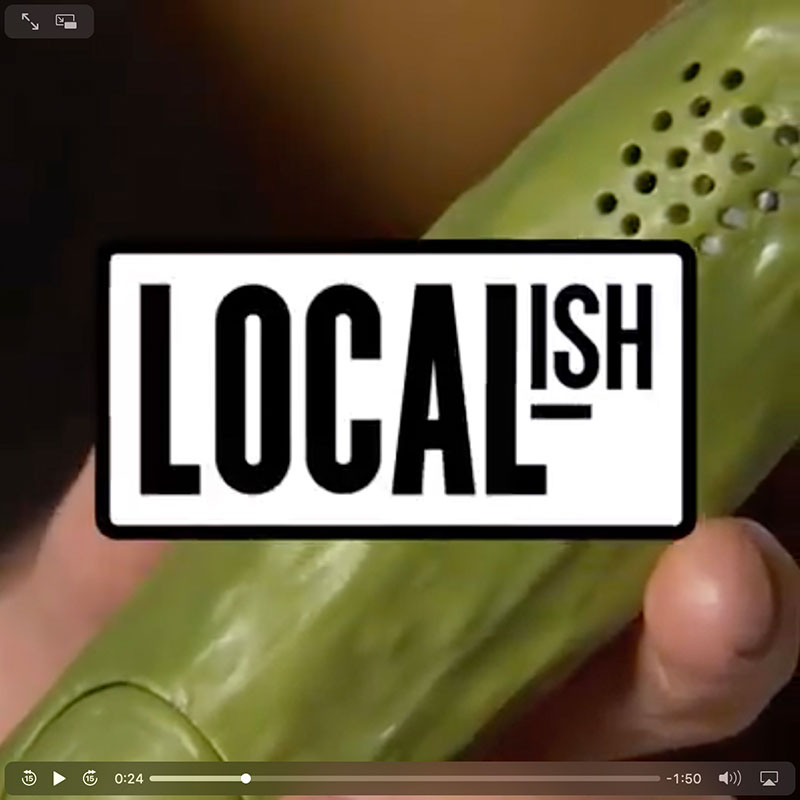 Now Hiring!
We are now hiring for phone girls, dishwashers, and experienced cooks. Positions available at our Highland location. Apply online or come in and apply in person.
APPLY NOW!
Check out the goods!
Do what thousands of others do every year, and stop in and enjoy our famous pizza or one of our homemade Italian beef sandwiches, consisting of the finest ingredients, using only top-grade cheeses, prime USDA meats, and fresh produce, creating the best pizza known throughout the Midwest and beyond.
VIEW OUR MENU
Pay us a visit!
Langel's Pizza / Rodney's Sports Bar
2833 Highway Ave.
Highland, IN 46322
P: 219.923.4900
F: 219.923.4901
VIEW THE MENU