Tuesdays
Every Tuesday we have our $12 medium 1 topping pizza special! Free n' Fun Bar Bingo from 6-8pm.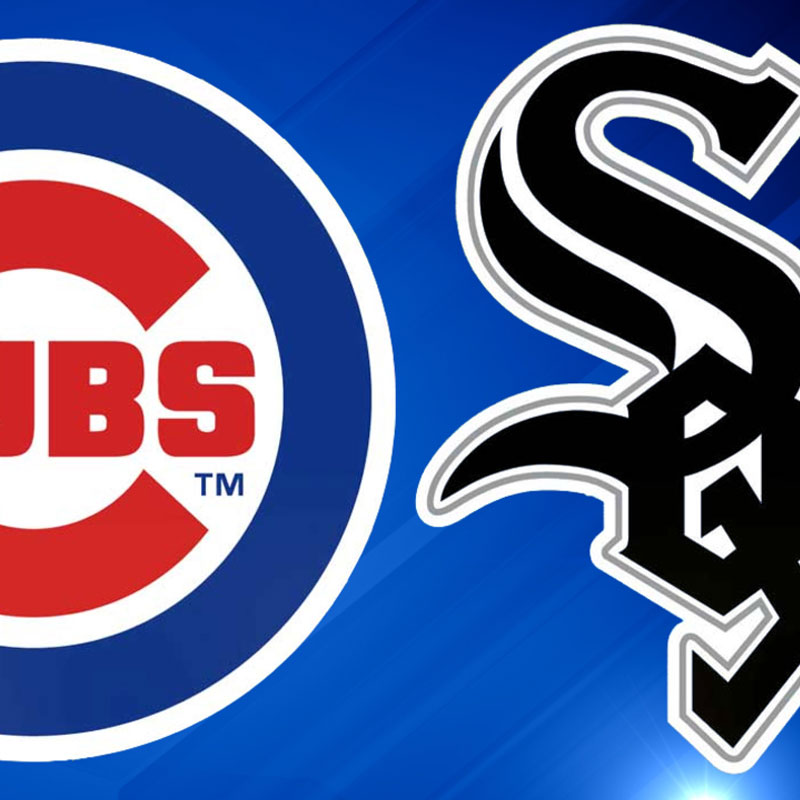 Cubs & Sox!
Come watch all of the White Sox and Cubs games here with us!
Best of the Region
Thank you to all of our loyal customers who voted for us best pizza in the region! We do what we do every day because of you!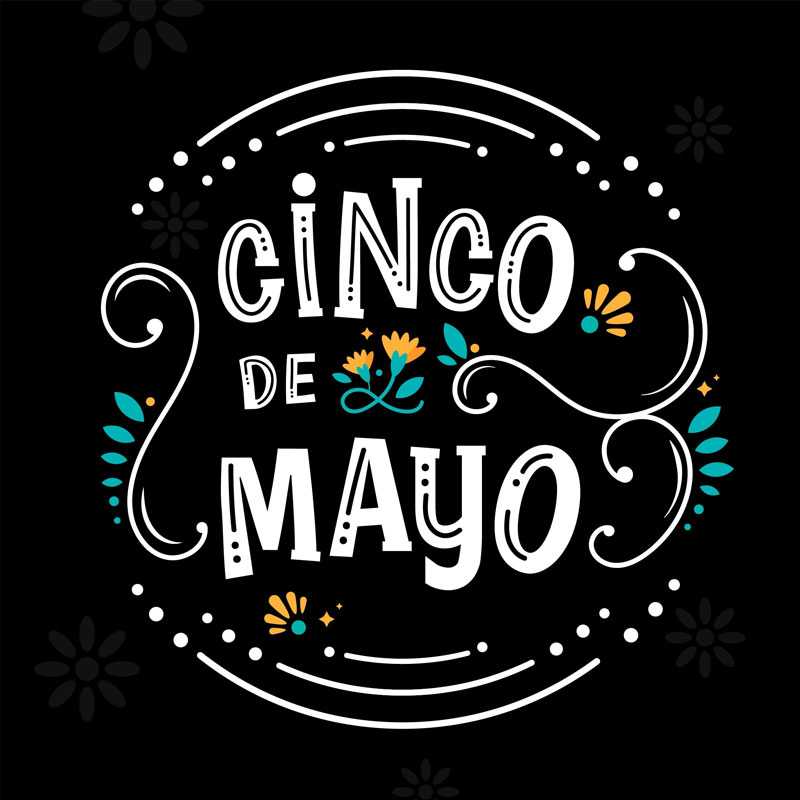 May 5th
Friday May 5th is Cinco de Mayo! Join us for our taco plate special, specialty cocktails and the ladies from Ballet Folklorico Yolotzin of St. Patrick Church of East Chicago!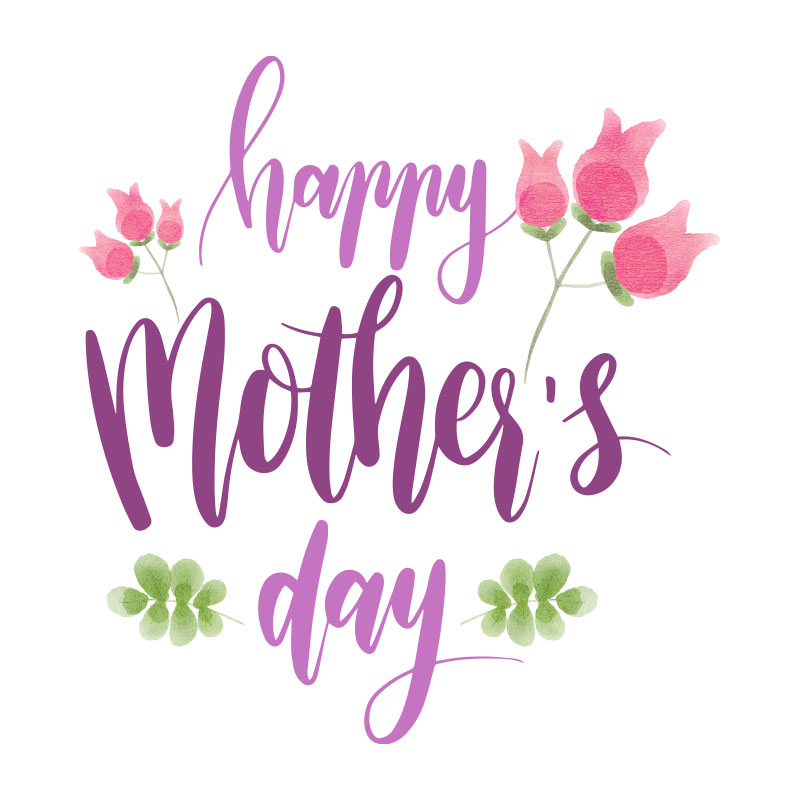 May 14th
Sunday May 14th treat mom to lunch or dinner for Mother's Day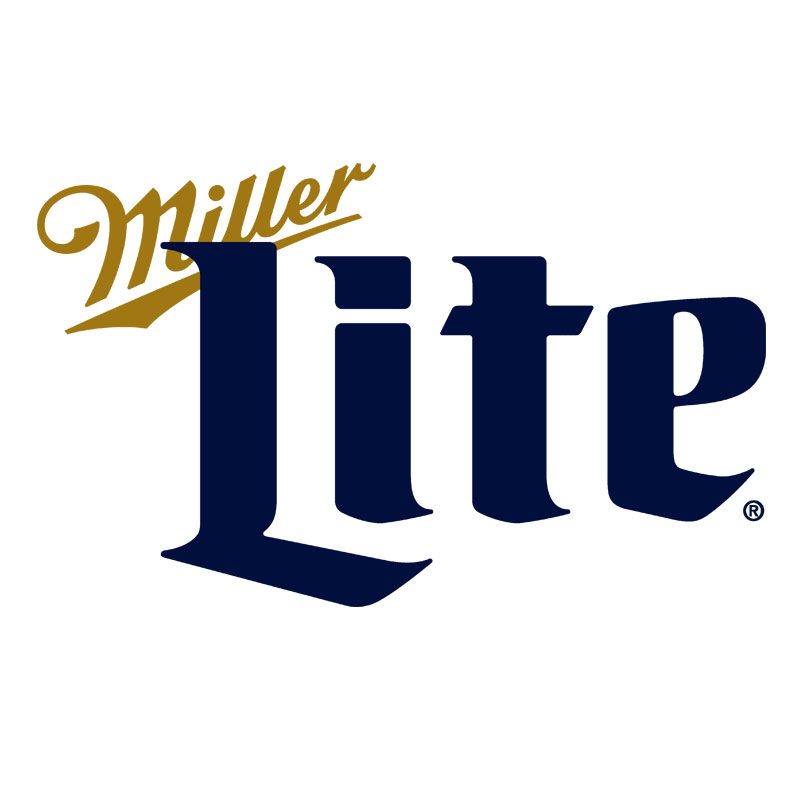 May 19th
Friday May 19th - Miller Lite glass etching from 7-9pm.